Conserve. Monitor. Maintain.
We seek to restore, preserve, enhance, and conserve the environment and its natural resources across the USA.
Our focus is on environmental stewardship, the protection of land, water, and wildlife, and the promotion of education.
We're on a mission to protect and restore our nation's streams, wetlands, and natural resources. At the heart of what we do lies a deep love and passion for our planet and the present and future generations that inhabit it.
Stay Connected, Make a Difference
Stay up-to-date on all the latest happenings with TBG. Get notified of upcoming events, recent projects, and more!
Our Eco-Friendly Initiatives
Kind Words From Our Community
Vicki Gardner
"The great stuff that they are doing to make sure we have land left 20 years from now."
Tom Bates
"The best group out there!"
Craig Fedor
"What more can one say after giving 5 stars?!?!?!?!?"
Kristie Lowers
"This wonderful group of people have given so many of us veterans the opportunity to spend quality time with our families doing what we love. We can't thank you enough for what you do! On top of it all conserving the environment for all. We love you!"
John Smith
"Amazing group of people. They go above and beyond to make sure you're taken care of, and that you have a great time. The only bad part of my experience was having to say goodbye."
Building a Better Tomorrow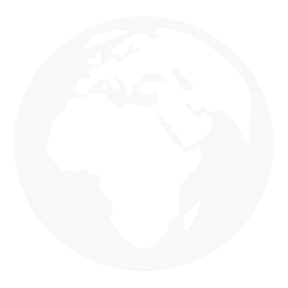 Let's Save The Earth Together!
Volunteers are an indispensable part of TBG's strategy for achieving our goals.
Reach out to us to discuss how we can utilize your talents and enthusiasm to promote conservation and stewardship.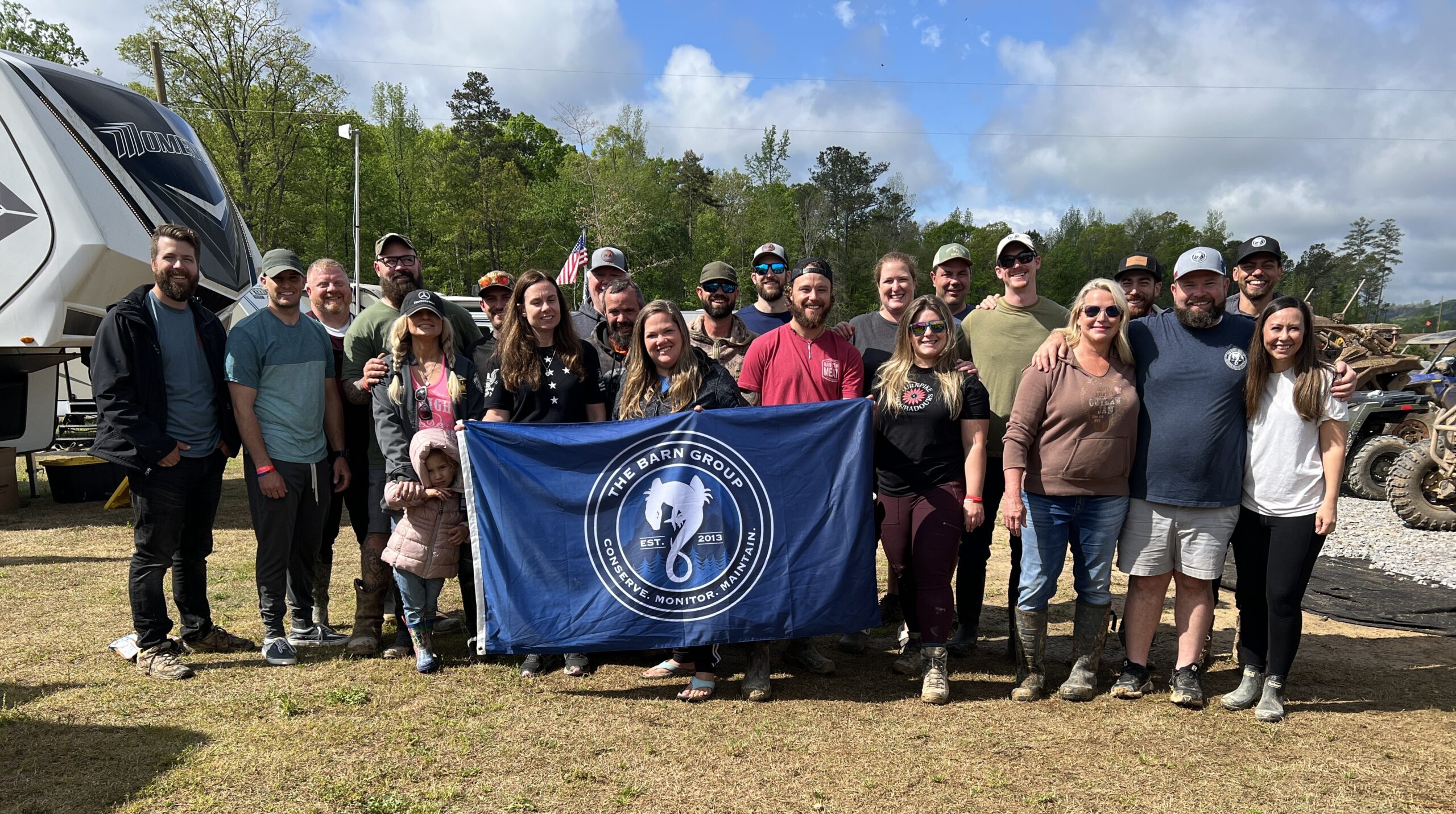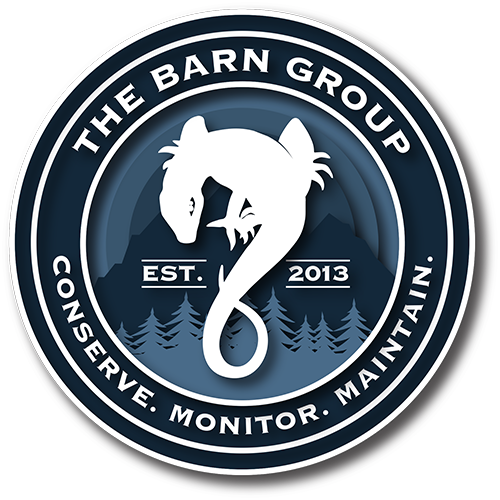 CONTACT
THE BARN GROUP
1015 TYRONE ROAD STE 520
TYRONE, GEORGIA 30290
Phone: (678) 588-6050
Email: info@thebarngroup.org