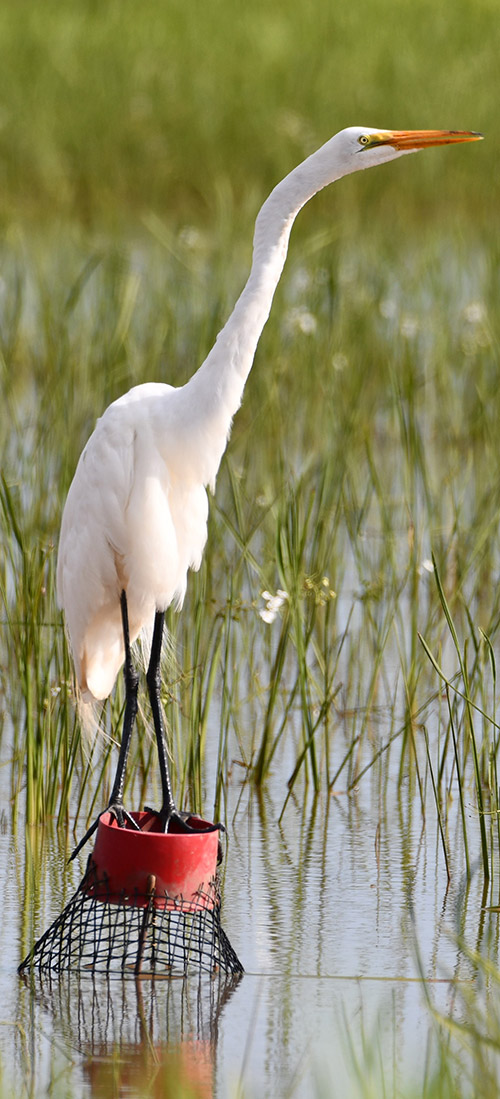 The Barn Group
The Barn Group, (TBG) is a 501(c)3 nonprofit that restores, preserves, and promotes healthy lands, waters, and communities across the United States. We facilitate voluntary land conservation by working with all types of landowners to protect our country's lands, streams, and habitats.
TBG focuses on advancing the industry of stream and wetland restoration by actively contributing to the science, conservation, and restoration of these natural resources. TBG aims to conserve our country's land, water, and the creatures we share them with for generations to come. We love our work and we approach each new challenge with purpose and passion.
MISSION
TBG preserves, protects, and maintains streams, wetlands, and natural resources to increase stewardship and conservation for present and future generations.
VISION
We seek to restore, preserve, enhance, and conserve the environment and its natural resources in The United States of America. We focus on the areas of environmental stewardship, the protection of land, water, and wildlife, and the promotion of education.
HISTORY
TBG started when our Co-Founders, Scott Smith, and Tommy Krebs, worked for an environmental consulting firm in a 600-square-foot barn. With five workers in close quarters (one working in the kitchen and another in a closet), the group was tight-knit and passionate about their work.
They thought out loud, calculated out loud, and devised out loud. They shared a fervent enthusiasm for stream and wetland restoration. While some of the crew trickled away to other companies, the passion never left.
TBG represents the ideals that made their time working in the barn great: integrity, teamwork, and an unstoppable enthusiasm for conserving the planet.
TBG created the Land Trust Division in 2017 with the goal of utilizing our environmental expertise to enhance and conserve the country's lands, streams, and wetlands.
TBG is proud to have a professional ecological staff working behind the scenes as well as an engaged Board of Directors. Our headquarters is located in Atlanta, Georgia with satellite offices in Mesa, Arizona, and Denver, Colorado. Our work spans throughout The United States of America.
To date, TBG has helped protect more than 47,000 acres across nineteen states. This work is critical to preserving our country's natural landscapes and resources that contribute to economic security and quality of life. Our conservation programs have far-reaching and long-lasting impacts.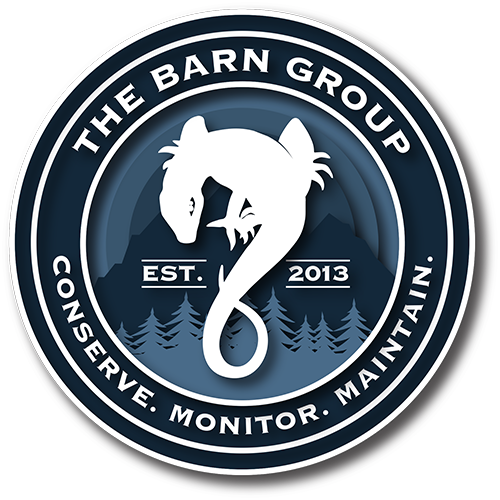 CONTACT
THE BARN GROUP
1015 TYRONE ROAD STE 520
TYRONE, GEORGIA 30290
Phone: (678) 588-6050
Email: info@thebarngroup.org