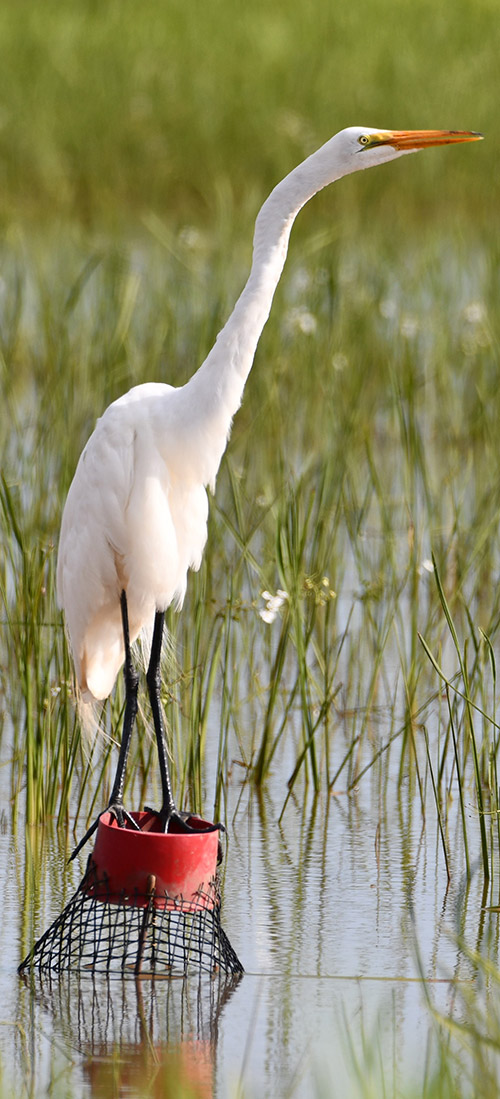 GET INVOLVED…
Involvement in The Barn Group is a gift to all-from the minnows in the streams to people needing clean drinking water. With your help, we can ensure that the streams and wetlands in all communities continue to function tomorrow. There are many ways to get involved and any contribution is valuable.
To learn more about the process of working with us, get in touch with us.
We also provide fee services that assist in the successful implementation of federal, state and local regulations. TBG provides these services through:
1. Presenting landowners with a variety of options for preserving their lands while retaining private ownership and control.
2. Holding conservation easements for mitigation projects and accepting stewardship contracts.
3. Providing a variety of professional and consulting services to developers and local municipalities and governments including open space planning, acquisition and management of open space properties, drafting, holding and monitoring of conservation easements, and management and monitoring of mitigation properties.
4. Providing professional stewardship and monitoring services for sensitive natural areas. Whether it is land held by others, or on land we hold in conservation easement, we can identify the critical ecological processes and components on a given site and implement adaptive management practices to meet protection goals.
YEARS OF RESTORATION EXPERIENCE
LINEAR FEET OF STREAM RESTORED
WE WANT TO PARTNER WITH YOU…
TBG understands the importance of stream and wetland resources. The corridors and greenways of streams are often the last open natural spaces in developed areas. If a youth or adult wants to commune with nature, stream corridors may be the closest and last resort offered to them. But streams are also the collection place of the sad debris of life and progress which degrades the very last natural resource most people have access to. TBG says: We can do better.
We provide outreach to communities to reintroduce them to these wonders in their backyards and neighborhoods. We coordinate service projects so that communities can take and feel ownership of these natural areas. We provide education to young and old in classrooms and field trips so that people understand streams and wetlands better.
PASSION BECOMES ACTION
Are you a student, a concerned citizen, or an entry-level professional? If so then TBG has work for you to do.
YOUR TAX DEDUCTIBLE GIFT
You make the world better today and tomorrow because of your passion and generous donations to conserve streams and wetlands.
REQUEST SERVICES
To request services from TBG, contact us now!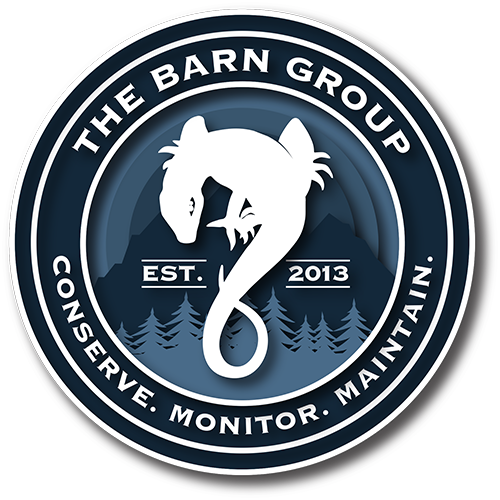 CONTACT
THE BARN GROUP
1015 TYRONE ROAD STE 520
TYRONE, GEORGIA 30290
Phone: (678) 588-6050
Email: info@thebarngroup.org