GIVING BACK TO THOSE WHO GIVE THEIR ALL EVERY DAY.
Every day, brave men and women leave their homes, not knowing if and when they will return to their families. These first responders are mothers, brothers, fathers, sons, and daughters who choose to protect and serve all of us, no matter the price. Here at TBG, we want to extend our sincere gratitude to those who are first on the scene in an emergency, putting their own lives on the line.
Beginning in 2022, TBG will be hosting day adventures and extended retreats for those first responders and their families. These outdoor events will allow these families to reconnect, be immersed in nature, and make memories that will last a lifetime. From fishing, boating, hiking, and camping, these adventures are just a small way of saying "thank you" to our first responders!
Check our EVENTS page and follow us on social for updates.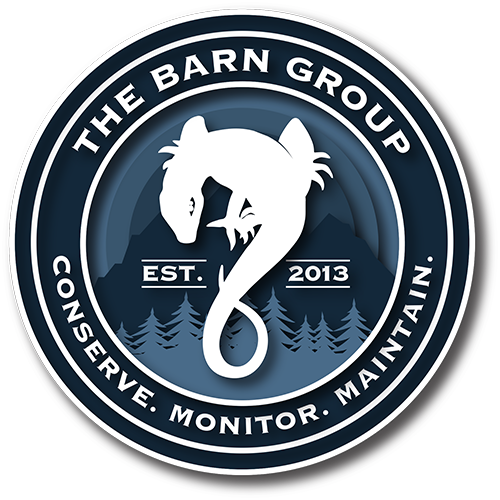 CONTACT
THE BARN GROUP
1015 TYRONE ROAD STE 520
TYRONE, GEORGIA 30290
Phone: (678) 588-6050
Email: info@thebarngroup.org