Land Acquisition Initiatives: Preserving Open Space and Enhancing Communities
During our history, The Barn Group (TBG) has been instrumental in acquiring and preserving over 20,000 acres of open space. TBG is also seeking opportunities for local land acquisition projects that provide open space benefits to nearby neighborhoods and communities.
Local acquisition projects may include a key piece of property to connect a local or regional trail, preservation of landmarks such as hilltops or arroyos, or providing a means for agricultural land to be retained as open space or as community gardens. TBG provides the professional services needed to develop and implement land acquisition projects.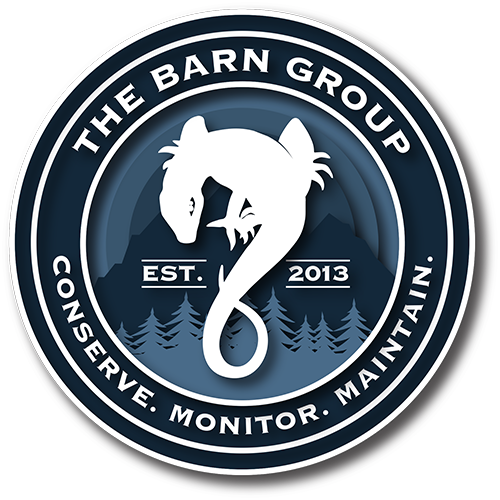 CONTACT
THE BARN GROUP
1015 TYRONE ROAD STE 520
TYRONE, GEORGIA 30290
Phone: (678) 588-6050
Email: info@thebarngroup.org