Careers with the barn group
Join The Barn Group: Driving Innovation in Conservation, Mitigation, and Restoration
If you are looking to join an amazing team of passionate scientists, engineers, and conservationists, look no further!  Our team is committed to driving innovation in the conservation, mitigation, and restoration industry by hiring the best and brightest.
Working for The Barn Group means tackling challenging problems to create positive ecological outcomes that benefit the public and future generations. 
This purpose drives our team to produce high-quality products that have substantial positive impacts on the environment. We are committed to the long-term success and growth of our team members through annual internal and external training, flexible remote work environments, and a true culture of teamwork and mutual respect.  Come make a difference with us.
EXCITING OPPORTUNITIES AT THE BARN GROUP
In addition to our current openings, we always accept and review letters of interest and resumes from professionals. We do it for two reasons. First, we want to find quality professionals, and if possible, we'll make room for them. Second, we know people. If we know another place in the industry that could use a person like yourself, we'd be happy to point you there.  
Career Links
We want to help our industry and to help fill it with quality candidates. Please check out these job boards that we use to advertise and that we ourselves used in our past job searches before finding The Barn Group. Keep going!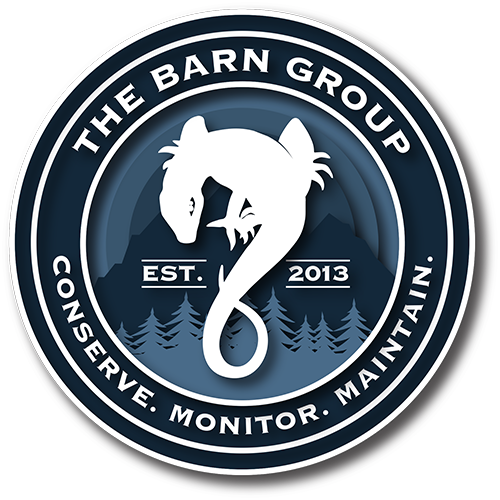 CONTACT
THE BARN GROUP
1015 TYRONE ROAD STE 520
TYRONE, GEORGIA 30290
Phone: (678) 588-6050
Email: info@thebarngroup.org