THE BARN GROUP PROVIDES U.S. MILITARY VETERANS AND THEIR FAMILIES WITH HOPE AND HEALING THROUGH NATURE BASED ACTIVITIES AND EVENTS.
The Barn Group at Rock Fence is dedicated to educating, enriching, and empowering military veterans and their families through engagement with nature and hands-on learning about conservation. Our goal is to help restore the kinships affected during times of absence while serving.
The properties we use for our events consist of diverse wildlife habitats, food plots, fishing ponds, skeet ranges, shooting ranges, lodges, and miles of trails.
The Barn Group at Rock Fence is a place of hope and healing. Research has demonstrated that the health benefits of spending time in nature include reduced stress, better sleep, reduced depression and anxiety. It builds greater happiness, a sense of well-being and life satisfaction, reduced aggression, enhanced social connectedness, improved postoperative recovery, and improved pain control. These benefits are especially important for military veterans and their families, many of whom struggle in these areas.
Through our education and outreach programs, we hope to serve veterans from all walks of life and from all over the U.S.
THE BARN GROUP AT ROCK FENCE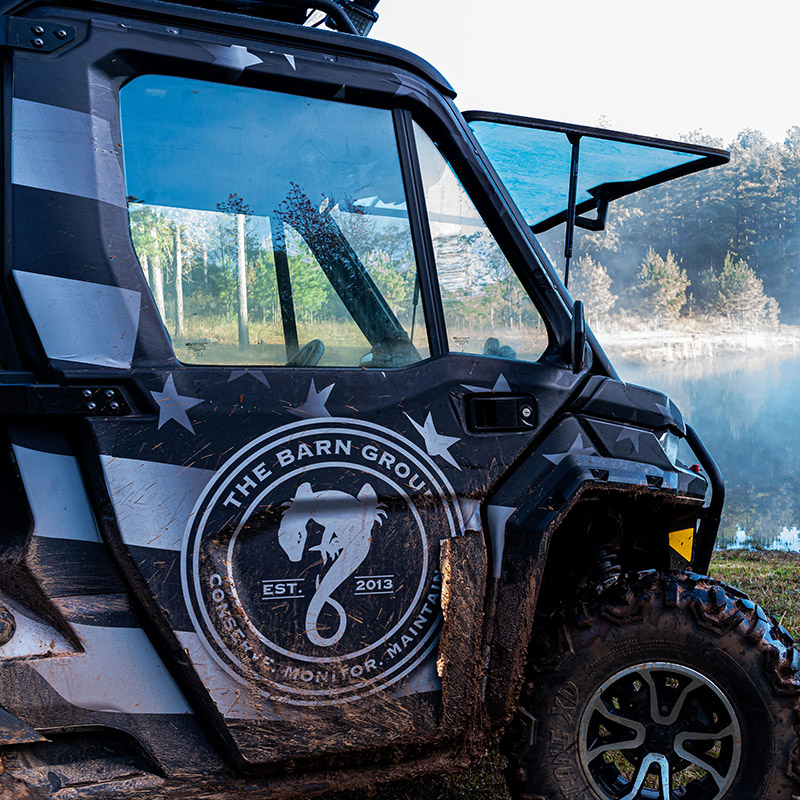 ABOUT US
The name "The Barn at Rock Fence" originated from a historic dam on the property that was constructed of stones stacked twelve-feet tall on a granite shoal across an unnamed stream.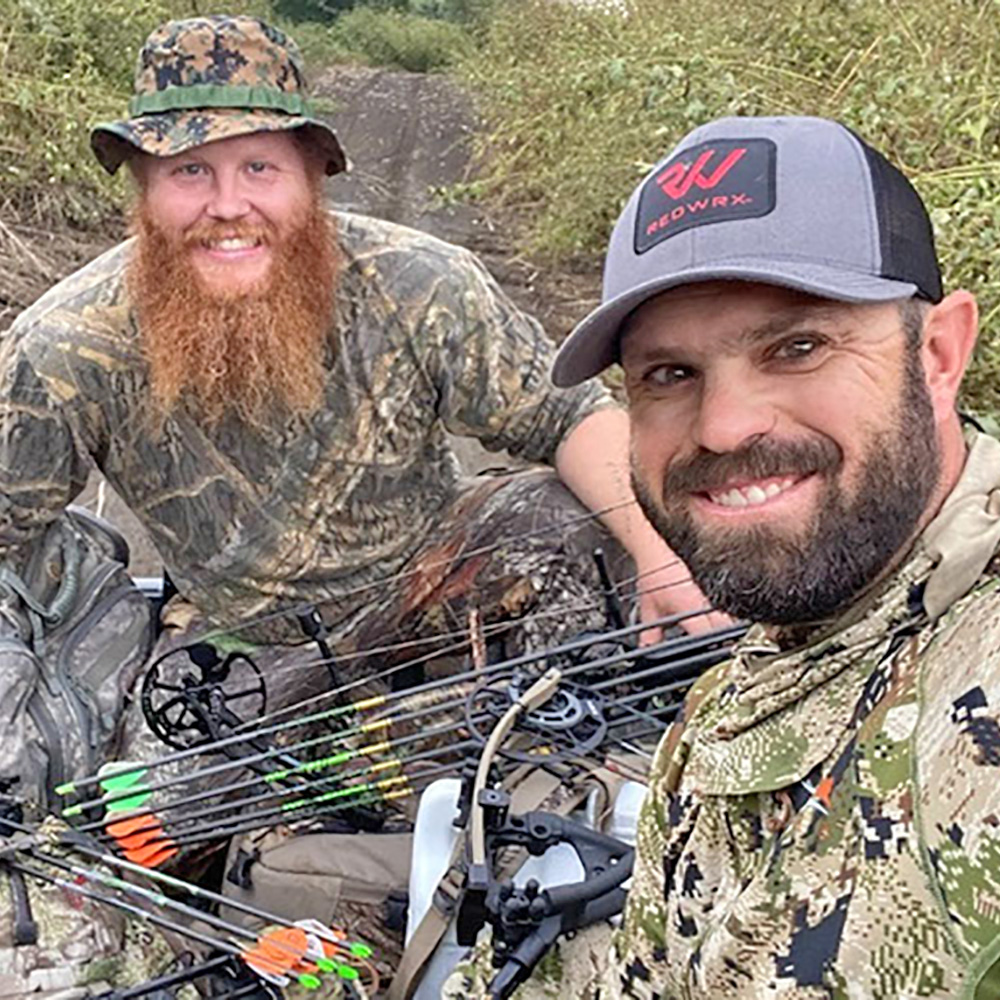 PROGRAMS
Our programs include activities such as fishing, boating, planting trees, shooting, ATV and Jeep riding, and a variety of other outdoor experiences.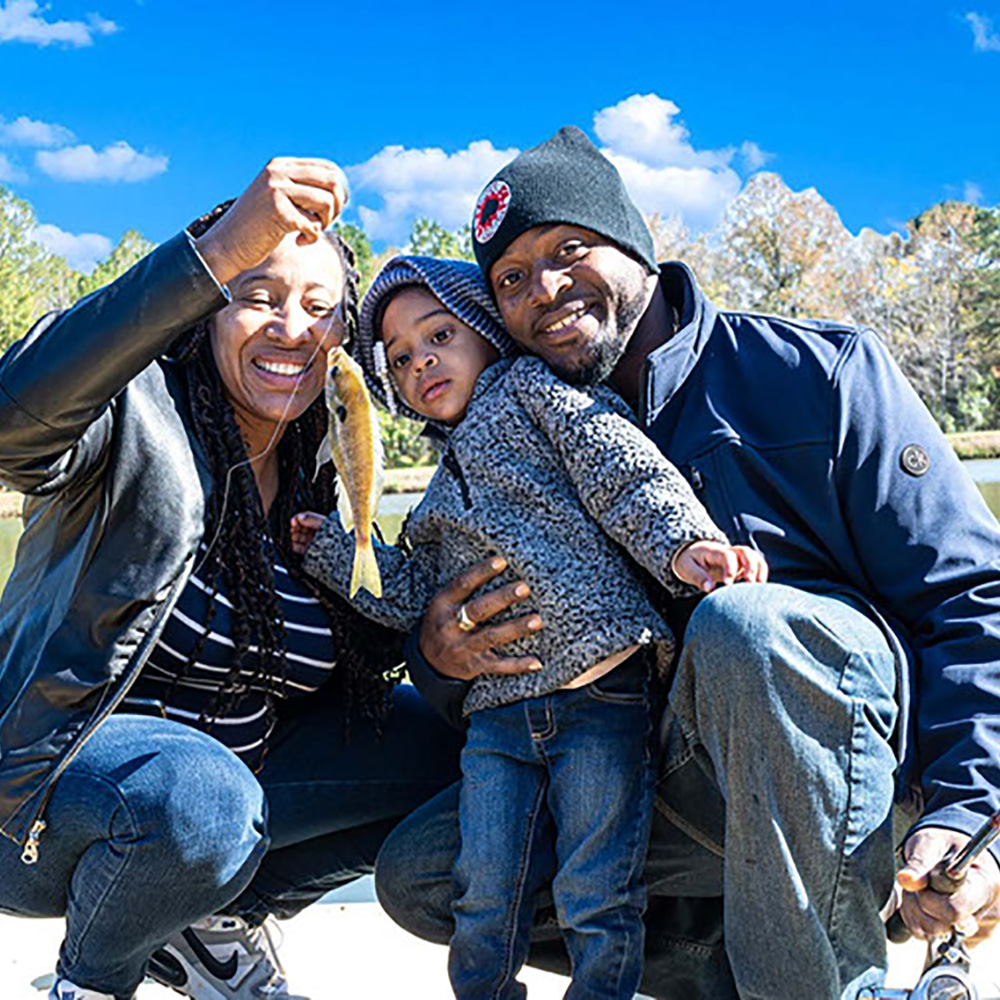 EVENTS
DAY ADVENTURES AND EXTENDED RETREATS!