Empowering Through Nature
Empowering Underserved Communities:
Nature-based Education and Outdoor Experiences
At TBG, we are dedicated to providing educational opportunities and transformative experiences to underserved communities through immersive, hands-on learning about conservation. Our primary goals are twofold: to create new outdoor opportunities for these communities and to build enduring memories that will resonate for a lifetime. Through a diverse range of events and activities, such as fishing, boating, tree planting, camping, and ATV and Jeep riding, we strive to connect individuals with nature in meaningful and impactful ways.
TBG firmly believes in instilling core outdoor values within the underserved community through nature-based programs and events. Our comprehensive programming not only expands participants' appreciation for our precious natural resources but also has the potential to save lives, transform life trajectories, and create new avenues for personal growth and success in nature. By equipping local families and communities with the necessary tools and knowledge, we empower them to independently engage in outdoor activities, fostering a lasting connection with the natural world.
Through our initiatives, TBG aims to break down barriers, promote inclusivity, and provide equitable access to the wonders of nature. By fostering a deep appreciation for the environment and imparting valuable outdoor skills, we strive to create a more resilient, connected, and harmonious relationship between underserved communities and the natural world.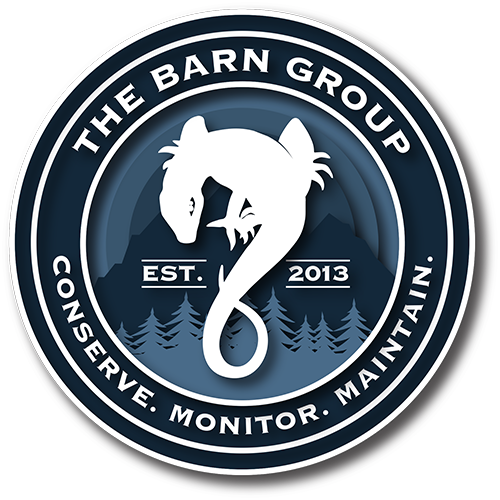 CONTACT
THE BARN GROUP
1015 TYRONE ROAD STE 520
TYRONE, GEORGIA 30290
Phone: (678) 588-6050
Email: info@thebarngroup.org