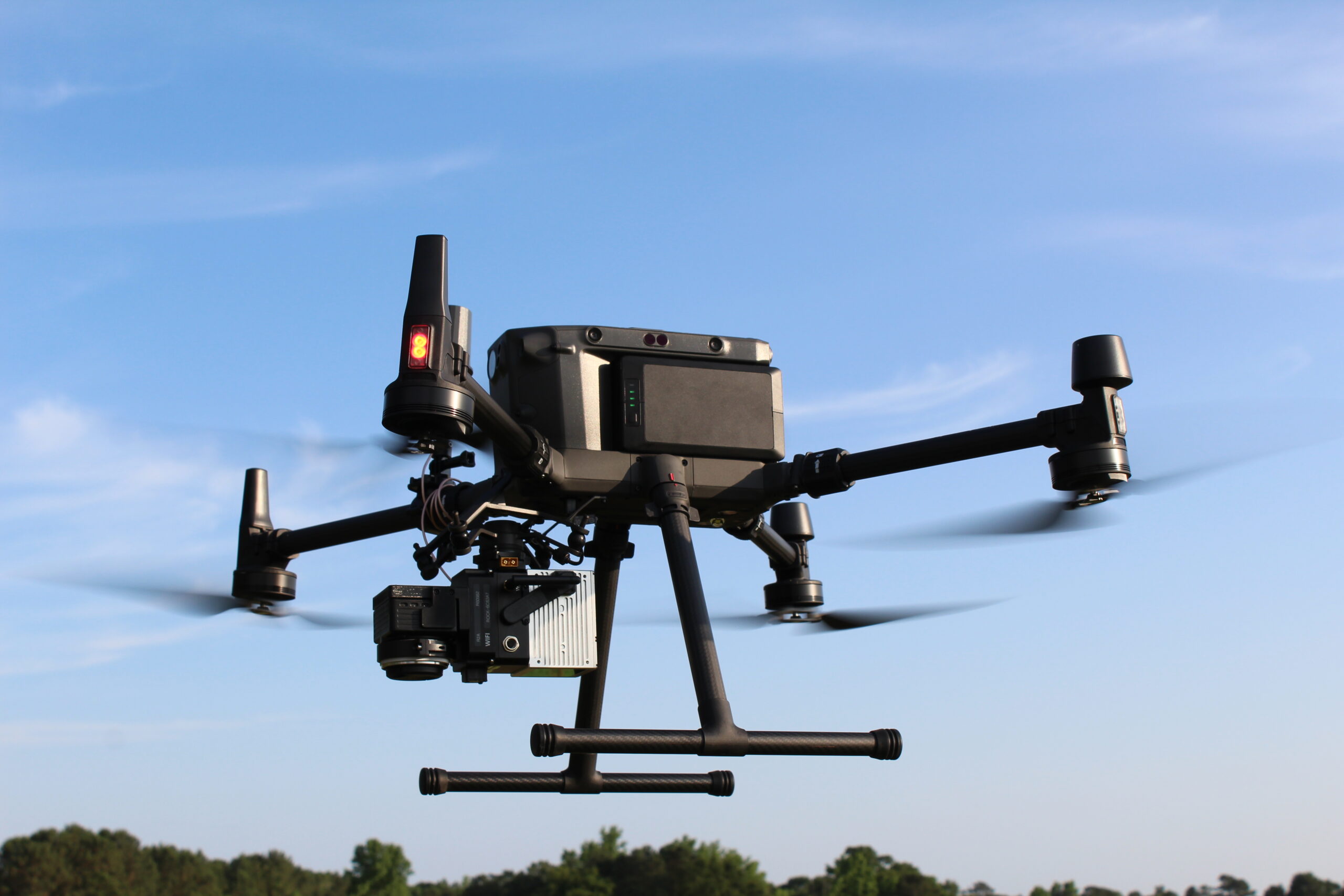 THE BARN GROUP UAS LIDAR SERVICES
The Barn Group has launched the drone services wing of its Habitat and Land Management Division! Our high-definition sensor and licensed UAS operators can meet all of your LiDAR needs.
UAS (DRONE) LIDAR AND PHOTOGRAMMETRY
LiDAR systems are a powerful tool for creating high-resolution 3D maps of terrain, especially when mounted on Unmanned Aerial Systems (UAS) or drones.
A Light Detection and Ranging (LiDAR) is an active sensor that emits large amounts of laser pulses per second. The basic principle behind LiDAR is to emit a laser beam and measure the time it takes for the laser to bounce back after hitting an object. By repeating this process many times per second, a LiDAR system collects a high-density point cloud of the surrounding environment.
A high-density point cloud can be used to create a precise 3D model of a terrain, providing a more detailed map of an environment than what is provided by publicly available spatial datasets. UAS obtained LiDAR is a cost-effective solution for obtaining high-quality and high-resolution spatial data.
HIGH-DENSITY SPATIAL DATA
The high-density spatial data obtained from UAS-based LiDAR systems allows for the creation of detailed and accurate surface models. These models capture the intricate topography of landscapes, including natural features, infrastructure, vegetation, and man-made structures, with a level of detail and resolution that was previously unimaginable.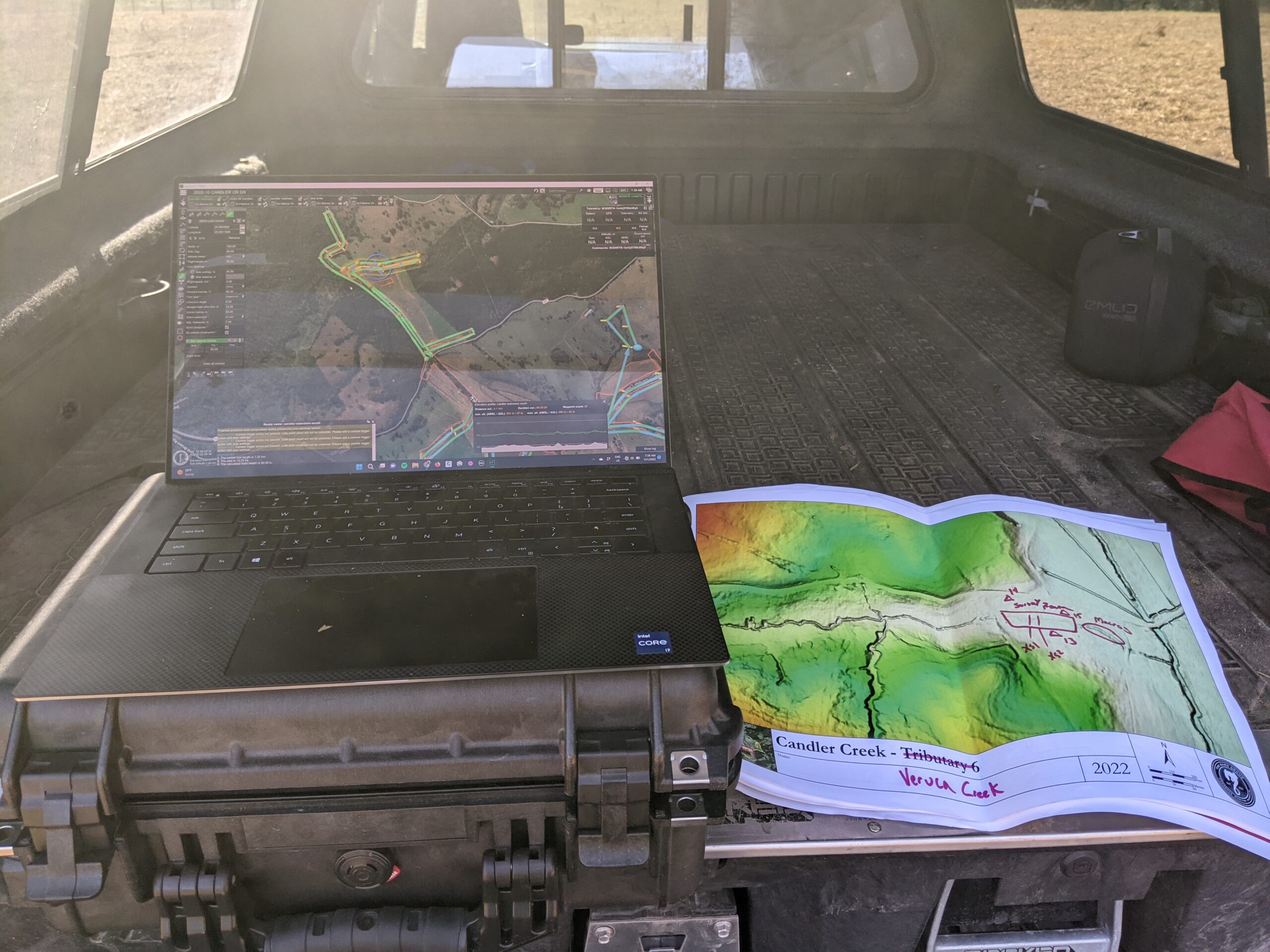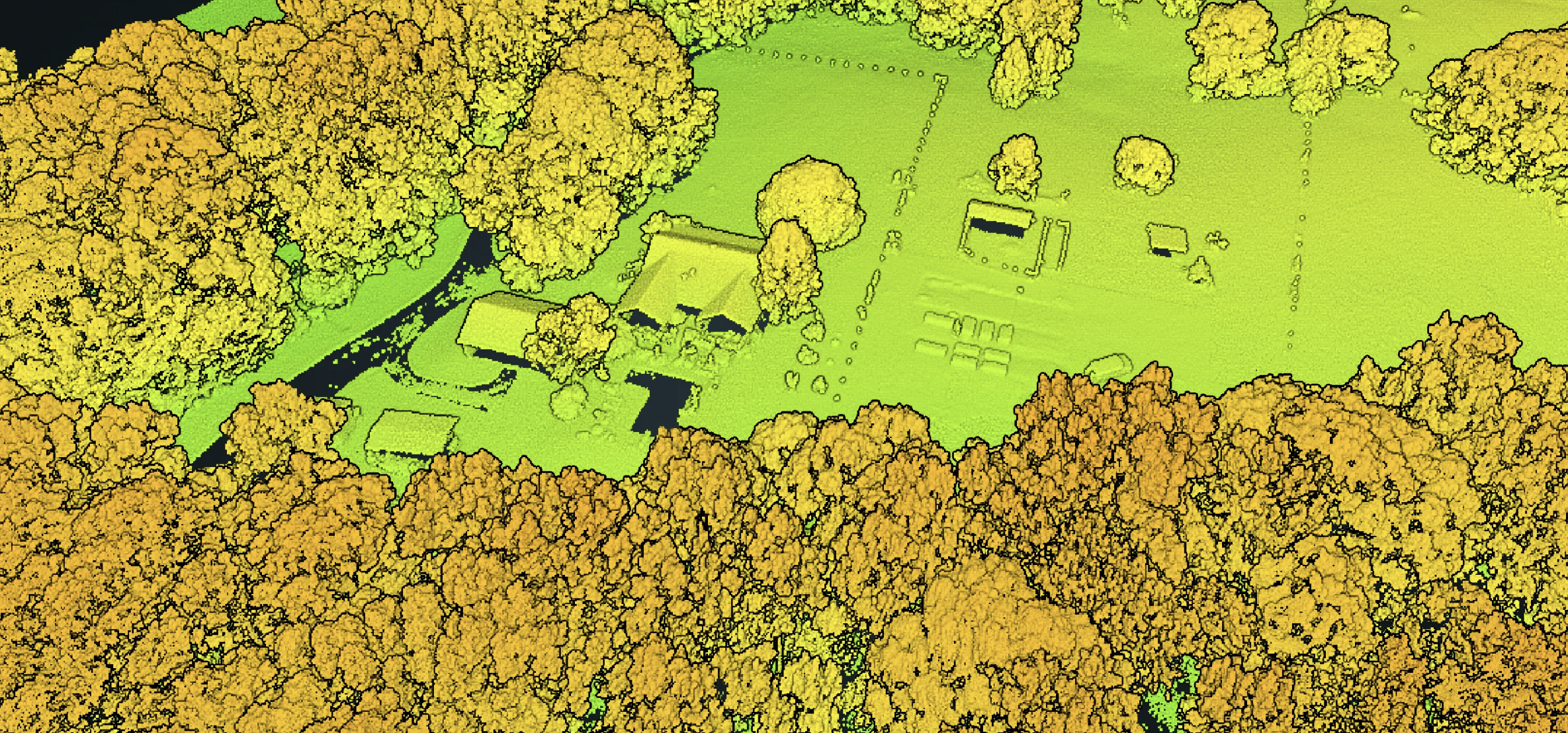 SERVICES
UAS have significant potential to improve the science and practice of restoration at all stages of restoration projects. Our UAS LiDAR mapping services can yield high-resolution LiDAR or photogrammetry surfaces of potential or existing projects. These spatial datasets can be used to:
Assess baseline ecological and geomorphologic conditions

Evaluate restoration potential

Provide terrain surfaces for hydraulic modeling efforts

Document project implementation and as-built project conditions

Monitor the effectiveness of restoration interventions and perform adaptive management
OUR SYSTEM
At TBG we utilize the Rock 2A Avia Livox LiDAR sensor. This sensor emits up to 720,000 points per second resulting in 500-700 data points per square meter on the ground. Such high point cloud densities allow us to remove vegetative cover and provide a high-resolution model of bare earth topography within a 3cm accuracy.
This sensor is also equipped with a Sony A5-100 RGB 24-megapixel camera capable of high-resolution photogrammetry solutions and detailed nadir photographs. This sensor is hosted by the DJI M300 drone platform and operated by our team of professional, FAA-licensed UAS pilots. Our team is highly efficient and capable of flying 300-500 acres/day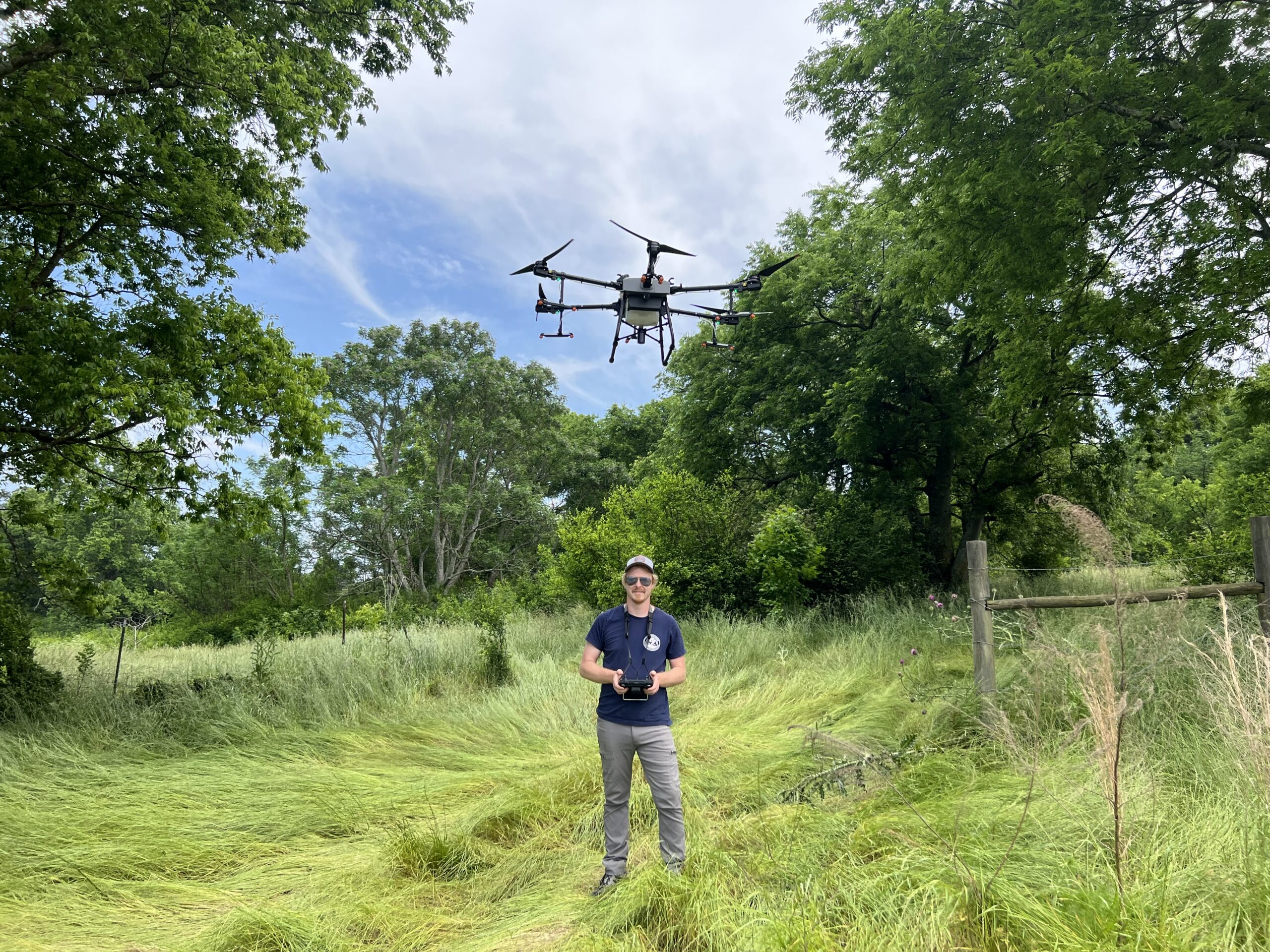 HERBICIDE DRONE APPLICATION
The Barn Group specializes in aerial weed treatment throughout the Southeastern United States using unmanned aircraft systems. We work with conservation groups, land trusts, producers, foresters, and private landowners to spray unwanted weeds and invasive species
Our FAA-certified drone pilots, equipped with the Agras T-30 agricultural drone, can effectively spray 50-100 acres per day. With our skilled pilots and cutting-edge equipment, we are committed to providing exceptional agricultural spraying services tailored to meet your specific needs.
Solutions for difficult areas such as:
Uneven terrain

Soft ground

Rocky ground

Sensitive vegetation communities

Restricted access areas

Tall vegetation

Large acreages

Inaccessible areas

Patchy weeds

Aerial broadcast seeding
APPLICATIONS INCLUDE:
Invasive species control (kudzu, trifoliate orange, privet, cogongrass, phragmites, salt cedar, eastern red cedar, and more)
Agricultural fields
Pastures
Fenclines
Canals
Forest cut overs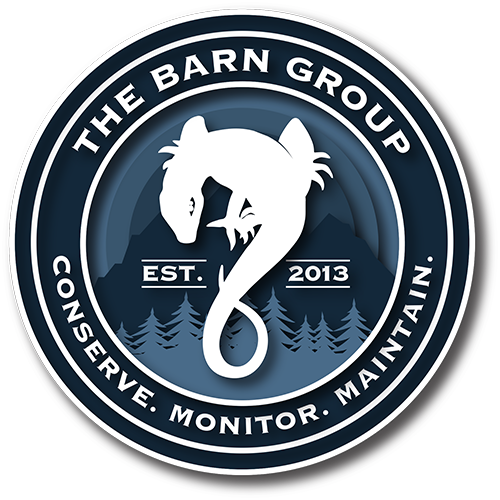 CONTACT
THE BARN GROUP
1015 TYRONE ROAD STE 520
TYRONE, GEORGIA 30290
Phone: (678) 588-6050
Email: info@thebarngroup.org