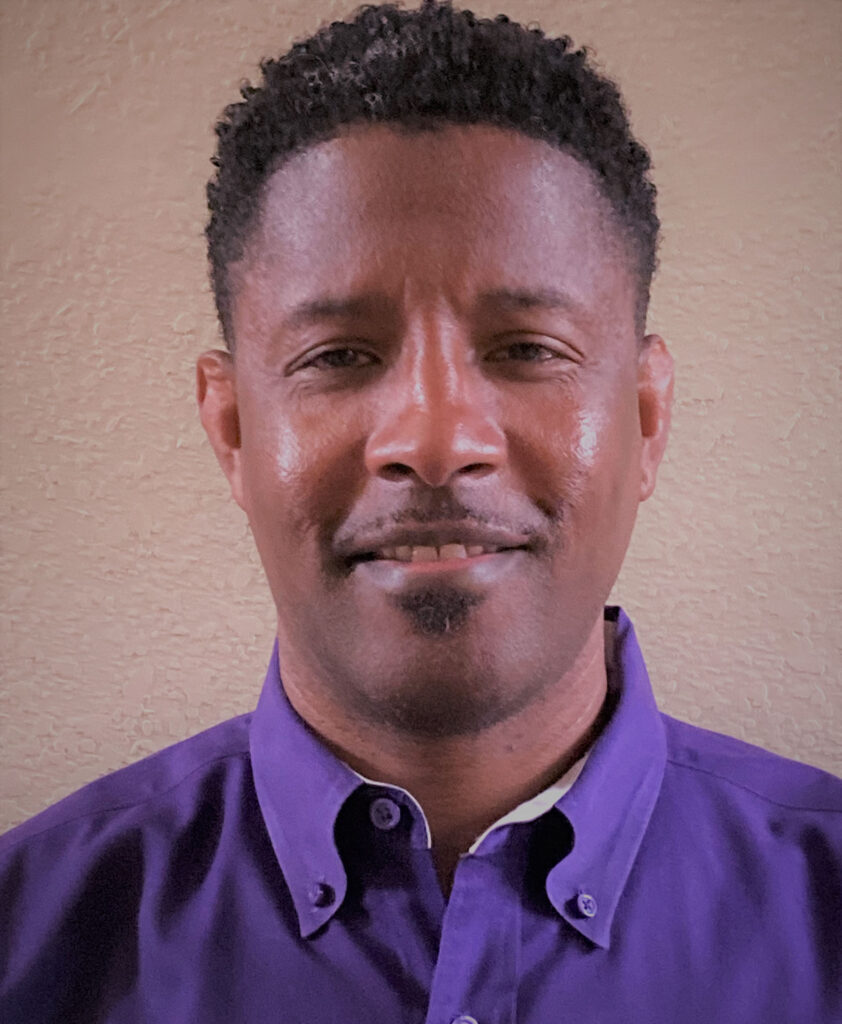 VONDELL "VON" BROWN,
External Affairs Committee
Vondell serves as the Alumni Director at the Wounded Warrior Project. Based in Houston, TX, he prides himself on his ability to accomplish any given mission in top form as well as his proactive approach to problem-solving. Prior to his decade of working with veteran-focused nonprofits, Vondell was an Operations Sergeant Major with the US Army Garrison in Fort Stewart, GA. He holds an MBA and a Master of Science in Performance Improvement from Grantham University.